custom hand drawn photocards + toploaders for kpop/anime/OCs !!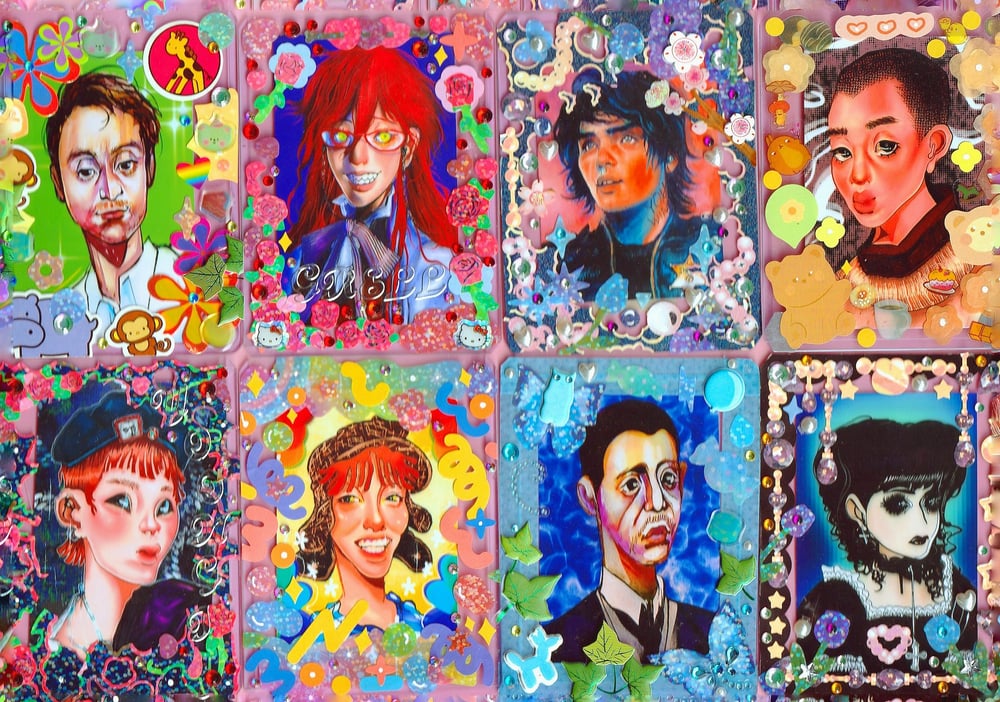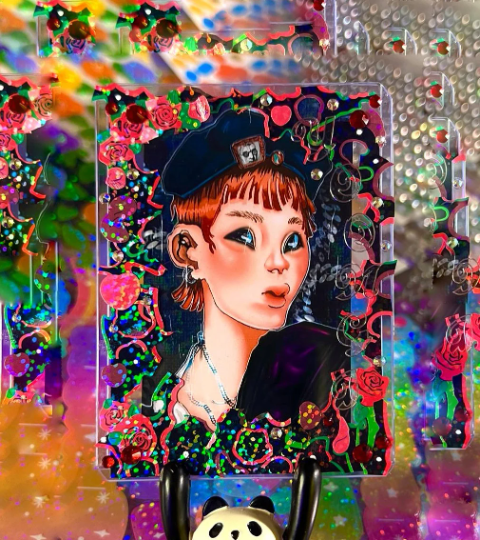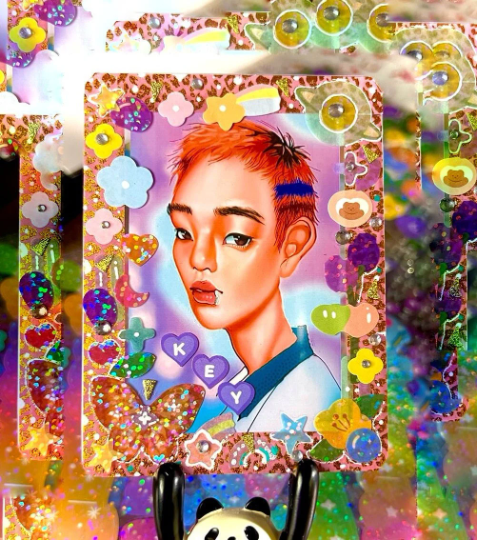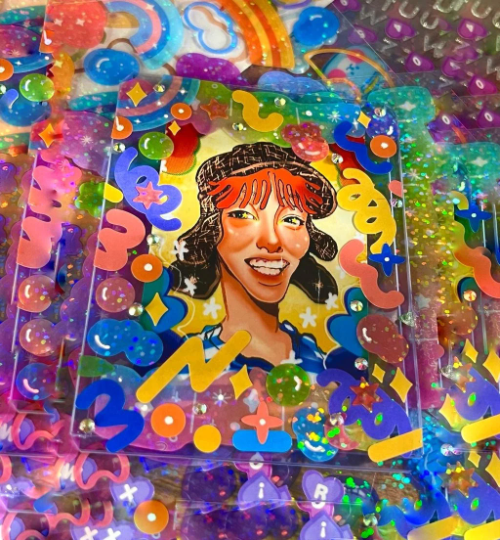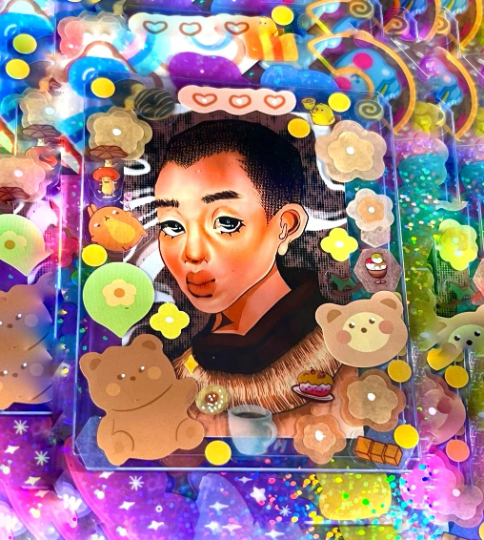 custom photocard with your choice of idol or character!
HOW TO SEND INSTRUCTIONS
Choose which option you want (horizontal, vertical, etc.) and go to your cart. At the very bottom of the checkout page, you will see a bar that reads, "Notes and Instructions (optional)". Here you will let me know your specifications.
In your message please include:
1. who you want
2. if you want a specific background pattern in the art itself: (animal print, hearts, polka dots, etc. it must be a simple pattern)
3. if you want a specific color scheme or if you want it to be random.
I make all the drawings myself, if you want a larger version of your order let me know and I can make it happen. (additional prints will cost a bit extra!)
All artwork will have a signature/watermark!
50% refund after order is already placed!!!!!!
Thank you for your support and I hope you enjoy your product !
((if you have any additional inquiries feel free to email: [email protected]))